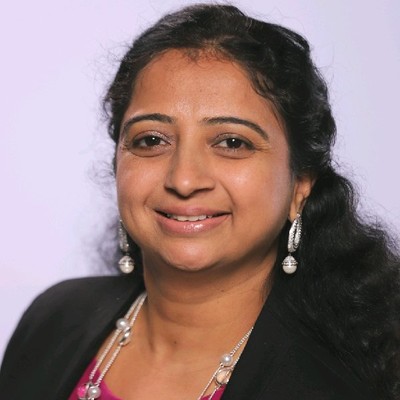 I started my journey as a cybersecurity researcher. My research is about find missing link in login security. I found no user interaction and dependency on alpha numeric technology is the cause of all cyber threats. We started to solve a simple problem: login pain. Users are tired of creating long complex passwords and businesses are still getting hacked. Password reuse, automated cyber frauds using stolen credentials is a big challenge. A pain for users and companies, costing them time and money and still facing cyber threats.
Now you can color and style your passwords, Zero-trust OTPs & multifactor tokens. Color have 17 million options and we can use as font color or background color. Also we offer 100s of style options in rainbow secure platform. Users can have text, picture, picture pattern, QR code as well as biometric login options with rainbow secure features.
Solutions that we offer are rainbow password, rainbow zero-trust logins, smart multifactor, single sign on, identity, access control gateway and office solutions to secure your sensitive data and documents.
Now business is safe from variety of cyber threats including brute-force, phishing, password reuse, automated credential stuffing attacks, DDOS ransomware, and others.
We have 3 patents for our business. I have won 3 awards. I have got recognized by Insights success magazine for being top 10 women in cloud entrepreneur.
Now we are offering multi-layer rainbow secure login solutions with Office 365, Google Workspace & 100+ other apps.
We help business to stay secure and get compliance with NIST, SEC, SOX, CMMC, CMMI, ISO, 21 CFR Part 11 and others.
Talk to me, get your modern cyber defense today.
Follow Nehal Mehta
All Sessions by Dhaval Shah
Airmeet
Welcome And Commence Cyber Symposium Month
Airmeet
How to transfer an idea in to a company. Advice, legal tips, Filig a Patent, Developing a business.
Airmeet
Panel discussion about Securing IoT Devices and Stopping automated cyber frauds.
Airmeet
An Open discussion about how to stop login attacks, cyber frauds, and ransomware attacks
Airmeet
Brief introduction about Rainbow secure. Current and Future plans.