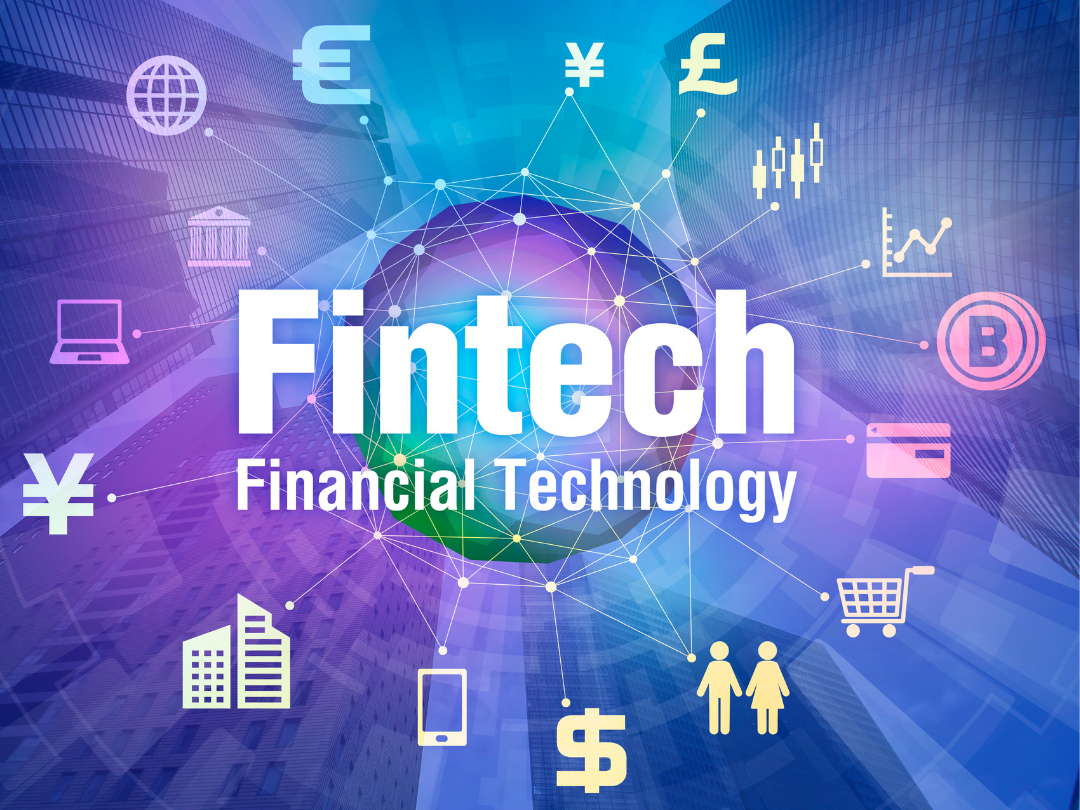 Fintech cyberattacks impact more than just money, such as breaching required compliance standards or eroding trust with customers.
Further, financial service providers have an obligation to protect their customers' data, in addition to their money. At the same time, attackers frequently target fintech companies due to their motivation for financial gain.
So, what can fintech companies do to prevent the next cyberattack from impacting their business? Let's take a closer look to understand the importance of a proactive cybersecurity approach.
Importance of Financial Cybersecurity
To further showcase the importance of financial cybersecurity, an IBM research report notes that financial service providers are the most targeted by criminals for the last three consecutive years.
While fintech firms do not have to adhere to as rigorous regulations as their legacy banking counterparts, they still must take their security seriously.
Since Fintech is born in the cloud, Identity Management, Access Governance and Login Security are the important pillars of active cyber defense to decrease their risk in the digital world.
Let's take a closer look at a few of the core benefits that fintech cybersecurity can have by adopting platform such as rainbow secure.
Compliance
While many common compliance frameworks come to mind, such as GDPR or PCI DSS, financial service providers must follow more stringent regulatory requirements than other industries. For example, PCI DSS requires financial institutions to implement an intrusion detection system to prevent breaches from spreading or going undetected. Account take over using stolen credentials and ransomware attacks lead to breach of compliance regulations.
With the added compliance requirements for financial service providers, it makes sense to consider a cybersecurity plan that takes care of user identity and login security to protect your business accordingly. Both employees and customer identities need to be secured with proper access auditing and dynamic step up authentication.
Fintech Data Protection
While PCI DSS focuses on data protection, it isn't the only compliance framework or law regulating the topic.
For example, the Gramm-Leach-Bliley Act (GLBA) of 1999 requires specific data security standards for financial information. While these higher standards bring peace of mind and increased protection against consumer data breaches, they also require businesses handling this type of data to invest more resources into security.
Reputation
Lastly, financial institutions have an obligation to their reputation. Few things jeopardize a brand's reputation than a cyberattack where a customer's data or financial assets become jeopardized.
Further to this point, financial service providers must establish and maintain trust with their customers. A core component to this rests upon the security of customer's data and money.
Why Choose Us
Rainbow Secure gives you an agile user identity management for your hybrid workforce composed of contractors and full time employees. Rainbow Secure Identity and Single Sign on helps you meet your security compliance and access governance requirements and gives you unified access model.
Performance – Extremely low response time at all time
Highly Scalable – We are always ready for your growth
Compliance – We understand security and compliance
Reliability – Hosted on reliable Microsoft Azure Platform. Available for private tenant hosting too for high volume customers – in Microsoft Azure, AWS, Google Cloud, and IBM Cloud
Use cases we cover
1. Fintech Platform Admins, Financial Advisors, Domain Experts  (your workforce)
                a. Login to your platform for supporting the business functions such as approvals, user onboarding etc.
                b. Upload, manage configuration, sensitive data such as rates, pricing, etc
2. Your workforce login to manage day to day operations, projects, vendors & employees.
               a. Office Staff managing user accounts, projects, vendor & accounting systems.
               b. HR Staff, Payroll Admins
               c. Cloud Engineers and Developers accessing cloud tenants, Collaboration tools, and Project Management Systems
3. Customers of the fintech platform logging in to customer facing websites and apps to manage their assets, avail services, or just monitor the status.
Our Solutions and Services for Fintech Companies
Your workforce uses single set of rainbow secure login credentials across all your work and business applications including Office apps, collaboration tools, CRM, HR apps, business apps and even customer facing applications while working within VPN or outside of VPN.
Extend multi-layer protection to your customers too to give them stress free graphical security experience to manage their financial world.
Solutions:
Rainbow Secure

Identity and Single Sign on

,

Customer Identity and Access Management,

Rainbow Secure Authentication Options of

Password & Passwordless, Zero-trust login for customer facing apps & websites

,

Rainbow Secure

Smart Multi-factor

Authentication for getting customer consent or approval for sensitive actions,

Rainbow Secure

Digital Vault

(to secure sensitive data about cloud & FTP credentials)
Services: Rainbow Secure Cyber Readiness Assessment, Data Security & Privacy Design, Application Security Architecture Assessment, Cyber Safety Training for your workforce and customers.