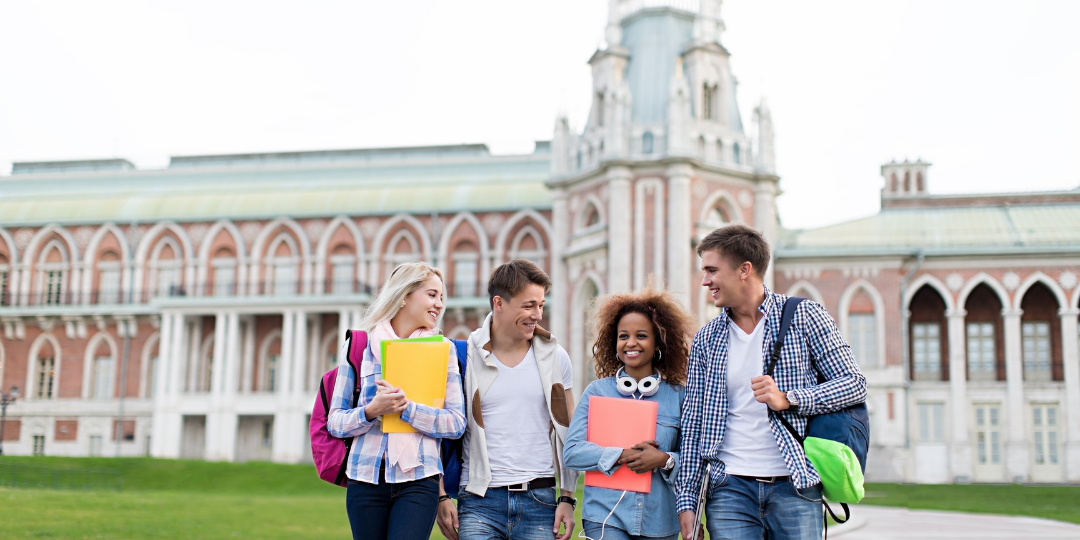 According to Verizon reports, there have been so far 819 incidents, 228 with confirmed data disclosure. Data types compromised are Personal (75%), Credentials (30%), Other (23%), Internal (13%) just in 2021. Upon seeing these numbers, you can conclude the urgent need for a multi-layer identity, login authentication and single sign on solutions for your organization.
Rainbow Secure is  mission to protect our higher education institutions and make them safe places for learning. Rainbow Secure addresses the Unique identity and access management (IAM) challenges colleges and universities are facing.
Rainbow Secure for Higher Education
Higher education is evolving with time, making learning available remotely, thru visual learning content, online exams and video collaboration platforms.
But same online systems are now exposed to cyber frauds, cyber risks like account takeover, DDOS ransomware, Phishing and others.
Few recent examples:
Students, educators' personal & financial info exposed on dark web.
Unauthorized changes to Student grades.
Online exam system breached.
Ransomware attacks on universities.
Hacked employee credentials & improper access were main reasons.
Rainbow Secure eliminates cyber threats and reduce data breach chances for diverse user base of higher education platforms.
Use cases we cover
1. Learning Systems Admins, Educators (your workforce)
                a. Login to into your platform for conducting classes, assignments & conducting exams.
                b. Upload, manage learning content.
2. Your workforce login to manage day to day operations, projects, vendors & employees.
               a. Office Staff managing accounts, IT Systems, buildings, using custom & cloud tools such as Office 365, Google workspace, project, vendor & accounting systems.
               b. HR Staff, Payroll Admins
               c. Student scholarship, grants managers, Support staff for admissions and student loans.
3. Students login to learn, collaborate, give exams & see their grades.
Our Solutions and Services for Higher Education
Users get to use one user id and simple password across all applications that user are using.
Solutions: Rainbow Secure Identity and Single Sign on, Rainbow Secure Authentication Options of Password & Passwordless, Zero-trust login, Rainbow Secure Smart Multi-factor Authentication, Rainbow Secure Digital Vault to secure sensitive data about cloud & FTP credentials, student grants, exam sets, tender proposals and bank logins.
Services: Rainbow Secure Cyber Readiness Assessment, Data Security & Privacy Design, Application Security Architecture Assessment, Cyber Safety Training for your workforce and students.